Competition introduction


San Francisco is one of the trendiest and most-popular cities in the United States, which also happens to make it one of the most expensive cities in the world. Home of Silicon Valley, San Francisco has become the go-to city for tech companies within the US, and with countless tech employees flocking to the area with sizeable paychecks, it's not hard to see why the prices in the Bay Area have skyrocketed in the previous decades.

Add to this the strict zoning laws within the city limits and the greater Bay Area, San Francisco has seen an ever-increasing gap between the supply and demand for housing. Zumper, a platform that tracks national rents, recently recorded the highest ever median rent for a one-bedroom apartment. At $3,700 per month, San Francisco is now officially the most expensive city in the country.



San Francisco County, California's estimated population is 879,166 with a growth rate of 0.73% in the past year according to the most recent United States census data
The San Francisco Affordable Housing Challenge is the latest in the Bee Breeders Affordable Housing competition series. In partnership with ARCHHIVE BOOKS, this affordable housing challenge is tasking participants with conceiving a solution to the city by the bay's housing crisis.

There are no specific requirements for this competition, and so participants are encouraged to be as creative as possible with their proposed solutions. Project designs should be flexible, enabling them to accommodate different inhabitants and their varying requirements. e.g. families, single professionals, couples, etc.

The jury will also be looking for designs that challenge typical ideas of housing, design, and the community as a whole, while at the same time incorporating a practical element that could see these projects offering a real, valid solution to the city's affordable housing crisis.

Selected winning designs will not only receive prize money, but will also be featured in the next ARCHHIVE BOOKS publication on the topic of affordable housing, scheduled for publication in Winter 2020.



At $3,700 per month average rent per one-bedroom apartment, San Francisco is now officially the most expensive city in the US, as a result California now have some of the highest rates of homelessness in the country
Competition Programme:

Design a pilot-phase concept for affordable housing within San Francisco, which can be easily rolled out to increase capacity of housing stock, and is minimal in its use of land and materials.

No minimum size or amount of residential units per block is defined. The proposals should be flexible and adaptable enough to adopt to different sizes for various inhabitant capacity requirements. Designs for the San Francisco Affordable Housing Challenge should be able to adapt to various locations across the city.

Download full competition brief for more information!

Competition is open to all. No professional qualification is required. Design proposals can be developed individually or by teams (4 team members maximum). Correspondence with organizers must be conducted in English; All information submitted by participants must be in English.
Full competition brief
The full competition brief can be downloaded as often as required; no additional information will be provided after registration.
(FULL COMPETITION BRIEF updated: March 16 - "Competition Schedule")
- (!) FULL COMPETITION BRIEF


LAS NORMAS DE COMPETENICA
REGRAS DE COMPETIÇÃO
REGOLE DI CONCORRENZA
Prizes
US $6,000 + PUBLICATION IN THE BOOK
Total Prize Fund
1st PRIZE
US $3,000
Publications
Certificate of Achievement
2nd PRIZE
US $1,500
Publications
Certificate of Achievement
3rd PRIZE
US $500
Publications
Certificate of Achievement
US $500
Publications
Certificate of Achievement
US $500
Publications
Certificate of Achievement
Jury panel
Jury members shall under no circumstances be contacted by competition participants or their representatives. Participants who attempt to contact jury members, shall be disqualified.

All communication regarding the competition should only be carried out with Bee Breeders staff. For any questions please contact us on [email protected]


Key dates
Closing date for registration
21 May, 2020
Closing date for project submission
03 July, 2020 (11:59pm GMT+0)
Announcement of the winners
23 July, 2020
Registration fees
Registration Deadline

19 February - 21 May

Architects / Enthusiasts / Companies

US $110

Students

US $90
+21% VAT


STUDENT REGISTRATION REQUIREMENTS

Contact us to receive special student rates for group registrations (discount applies for 3+ registrations from one university/school) and to receive further information and support for getting your students involved in architecture competitions. Send us request from your university email address along with basic information about yourself and your university/school. Please note that only recognized university staff can apply for the reduced student rate.
Competition results in media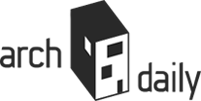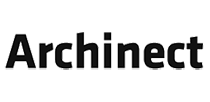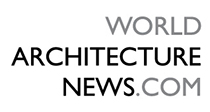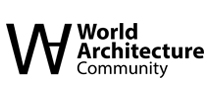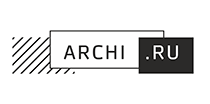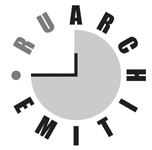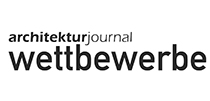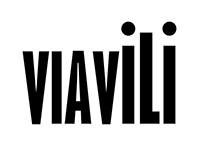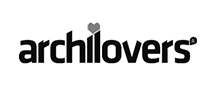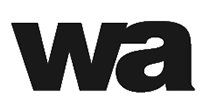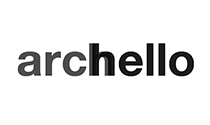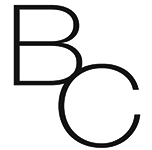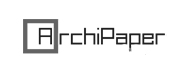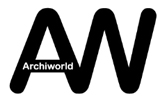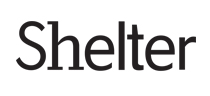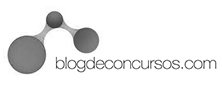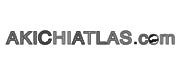 F.A.Q.
Competition related questions
General questions
Please enter your email address to receive download link
Thank you!
The download link will be sent to your email shortly
please check the spam folder
in case you can not find it
OK