Competition introduction
The Arabian Oryx is a medium-sized antelope that is native to the Middle East. It has long, straight horns, a tufted tail and a distinct shoulder bump, and it is the smallest member of the genus Oryx. Native to desert and steppe areas of the Arabian Peninsula, the Arabian Oryx was considered extinct in the wild at the start of the 1970s.

However, a number of breeding programs in zoos and private reserves meant that Arabian Oryx numbers slowly increased, and they were reintroduced into the wild from 1980. As of 2009, there are a number of Arabian Oryx living in Oman, Saudi Arabia, the United Arab Emirates, and Jordan, yet the species is still listed as vulnerable.



The Arabian Oryx was considered extinct in the wild at the start of the 1970s; © Ahmed AlDhaheri
Abu Dhabi is the capital of the United Arab Emirates, and is home to rich, natural biodiversity which includes a number of unique desert-dwelling species that cannot be found anywhere else in the world, including the Arabian Oryx. The Environment Agency - Abu Dhabi (EAD) is one of the driving forces behind efforts to maintain the emirate's dwindling natural population, setting up and maintaining a number of environmentally protected areas.



Abu Dhabi - Capital of the United Arab Emirates;
Established in 2018, the "Sheikh Zayed Protected Areas Network" consists of 13 terrestrial protected areas and covers over 15% of Abu Dhabi's territory. The Qasar Al Sarab Protected Area covers 1304 square kilometers in which the Arabian Oryx roams freely; and the Arabian Oryx Protected Area, which covers 5975 square kilometers, is home to the largest population of Arabian Oryx in the world.



© Ahmed AlDhaheri

In order to maintain public interest in these amazing creatures, and allow the public to view them up close, the Environment Agency - Abu Dhabi (EAD) are looking to create a series of sustainable visitor lodges that can be positioned throughout the protected area. The key design feature would need to be sustainability, in such sensitive natural environments, the visitor lodges must not have a negative impact on the environment of the protected areas or any species living within.

The Environment Agency - Abu Dhabi (EAD) is interested in constructing approximately 25 units within their protected areas, as such winning designs will need to involve creative solutions for construction and operation within these delicate environments, while at the same time providing an exciting and comfortable experience for visitors.

Download full competition brief for more information!

Competition is open to all. No professional qualification is required. Design proposals can be developed individually or by teams (4 team members maximum). Correspondence with organizers must be conducted in English; All information submitted by participants must be in English
Full competition brief
All information can be downloaded as often as required; no additional information or material will be provided after registration.
(FULL COMPETITION BRIEF updated: March 16 - "Competition Schedule")
- (!) FULL COMPETITION BRIEF


LAS NORMAS DE COMPETENICA
REGRAS DE COMPETIÇÃO
REGOLE DI CONCORRENZA

- CONTEXT PHOTOS AND VIDEOS
- CONTEXT FACT SHEET

Prizes
US $7,000 + CONSTRUCTION
Total Prize Fund
1st PRIZE
US $3,000
Publications
Certificate of Achievement
2nd PRIZE
US $1,500
Publications
Certificate of Achievement
3rd PRIZE
US $500
Publications
Certificate of Achievement
The Client's Favorite
US $1,000
Publications
Certificate of Achievement
US $500
Publications
Certificate of Achievement
US $500
Publications
Certificate of Achievement
+ 6 HONOURABLE MENTIONS

PUBLICATIONS:

The winners will get international art and design media coverage and will be featured on the Bee Breeders website and social pages.

CERTIFICATE:

Bee Breeders will also acknowledge the outstanding performance of all winners and honourable mentions with Certificates of Achievement.
Jury panel
Jury members shall under no circumstances be contacted by competition participants or their representatives. Participants who attempt to contact jury members, shall be disqualified.

All communication regarding the competition should only be carried out with Bee Breeders staff. For any questions please contact us on [email protected]

Key dates
Closing date for registration
01 June, 2020
Closing date for project submission
10 July, 2020 (11:59pm GMT+0)
Announcement of the winners
02 August, 2020
Registration fees
Registration Deadline

29 February - 01 June

Architects / Enthusiasts / Companies

US $110

Students

US $90
+21% VAT


STUDENT REGISTRATION REQUIREMENTS

Contact us to receive special student rates for group registrations (discount applies for 3+ registrations from one university/school) and to receive further information and support for getting your students involved in architecture competitions. Send us request from your university email address along with basic information about yourself and your university/school. Please note that only recognized university staff can apply for the reduced student rate.
Competition results in media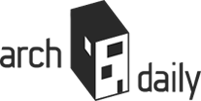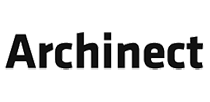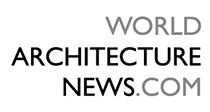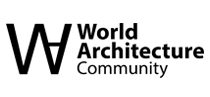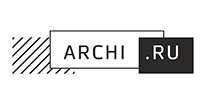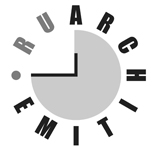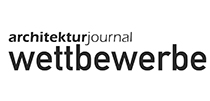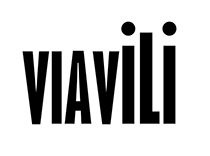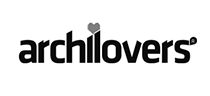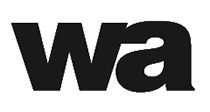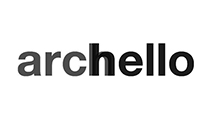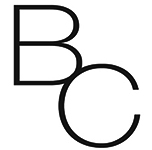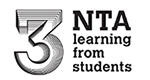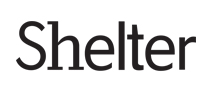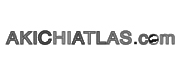 F.A.Q.
Competition related questions
The proposed designs should be versatile enough to be replicated at different locations across the protected area.
Underground construction is not recommended.
General questions
Please enter your email address to receive download link
Thank you!
The download link will be sent to your email shortly
please check the spam folder
in case you can not find it
OK