Get to know better: Rebirth of the Bath House architecture competition 2nd prize winners - Satellit Arkitekter!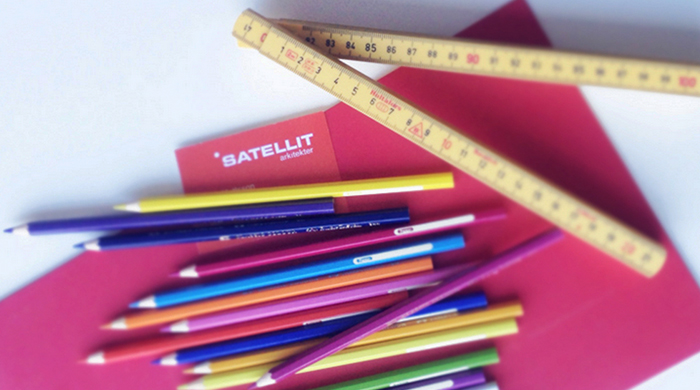 Bee Breeders architecture competition organisers offers a weekly interview with one of the winners or honourable mentions of our competitions. This week you can find out more about Satellit Arkitekter, the 2nd prize winner of Rebirth of the Bath House competition.

Satellit Arkitekter team (from the left): Emil Mattsson; Madalina Baetu; Henrik Eriksson; Tijana Petrovic

Satellit Arkitekter was established in 2011, and is comprised of 6 employees. The office is based in Stockholm, Sweden.

We work with a variety of different projects, including commercial buildings, offices, real estate, and private residences. Currently, we are involved in designing offices for several businesses, including the renowned department store NK in Stockholm City. In addition to contemporary architectural ventures, we also work with restoration and renewal of historical buildings and sites, currently, a total renovation of a large country estate from the 1700s.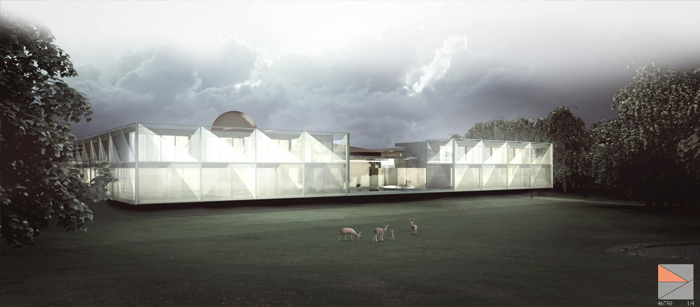 Satellit Arkitekter - architecture competition Rebirth of the Bath House 2nd prize winners.

As architects, we respect each project and structure as having a personality. Just like individual people, buildings have different expressions; some are practical and unobtrusive, while others are raucous and dramatic. Additionally, one must have respect and understanding for historical architecture in order to be able to create something meaningful in one's own time.

Regrettably, in Sweden, the role of the architect has been limited in scope. At Satellite, we strive against this trend by taking a holistic grip on projects: We integrate the aesthetic with the practical and have extensive experience with the whole building process – from drawings to construction; it's our business to make sure it all works.

Participating in architectural competitions keeps us sharp; it allows us to step out of the day-to-day work and pour our creative focus into the essential questions and practicalities of the art we love.


Find out more about Satellit Arkitekter on satellitark.se

See Rebirth of the Bath House results here