Architecture competition "New York Affordable Housing Challenge" honourable mention - Hans Maarten Wikkerink
We'd like to take the opportunity to introduce you to the winner of the honourable mention of our "New York Affordable Housing Challenge" competition - Hans Maarten Wikkerink from United States !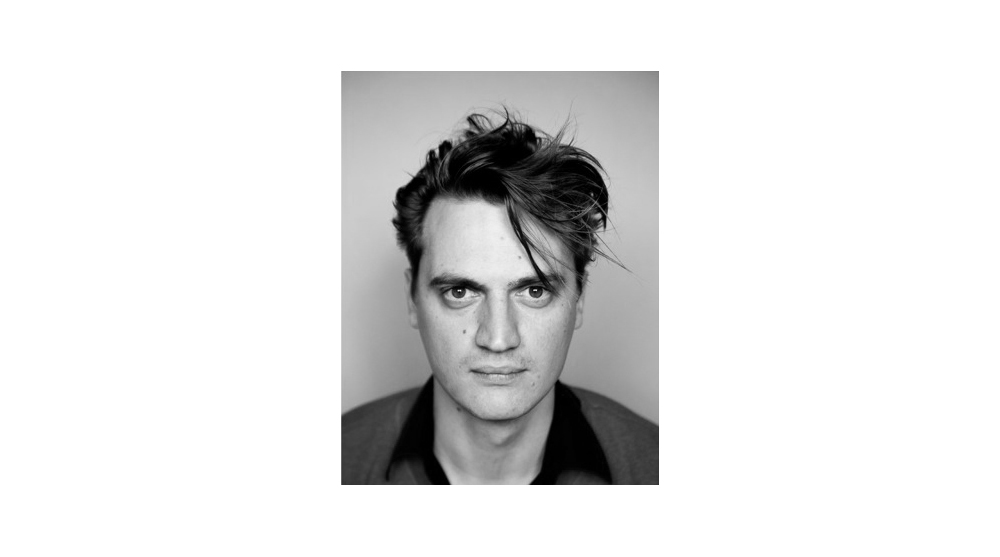 Hans Maarten Wikkerink from United States
SPARC (Spatial Art and Construction) is a New York and Amsterdam based startup founded in 2016 as a continuation of a small Amsterdam office led by Hans Maarten Wikkerink. Hans Maarten Wikkerink is a registered architect in the Netherlands who graduated from the prestigious Academy of Architecture in Amsterdam. For the last 5 years he has worked both in the New York area and the Amsterdam area on a variety of projects. SPARC strives to be a collective of spatial designers, architects and engineers that operates in different configurations that best suit the task at hand. Currently there is a team of 7 people in both The Netherlands and United States that work with SPARC on projects in both continents.
Brief information about the projects that you/your company have been involved with. For instance what scale have you focused on/preferred, any significant projects where company/ individuals have been involved?
SPARC pursues projects that require design excellence combined with a social heart. In Amsterdam SPARC worked on 2 theatres that were founded in repurposed buildings in neighborhoods that were falling behind. These have been proven to be catalyst for positive change in both cases. Besides public buildings it is housing where SPARC is most at home. Most notable efforts in this realm were done as consultant in the Hurricane Sandy recovery programs in the NYC area.
No design task is too big or too small for SPARC, but we thrive in situations where the (urban) context demands a sensitive and innovative approach.
What does architecture mean to you and what is the role of an architect in your society?
We see in architecture as a necessity, not merely as a luxury. We believe in the task of making our cities more dense, to reduce the pressure on their surrounding open landscape and to help prevent urban sprawl. We believe in the strength of an historical layered city. We believe in the task of building socially and culturally diverse and inclusive cities: cities that respect their architectural heritage, but strive to create a place for everyone. They strive to emancipate those who need to be emancipated. We believe in the power of architecture and design to help to achieve this.
Why do you participate in architecture vision competitions?
We always look to participate in the debate about the spatial tasks at hand. We do this to sharpen our minds and to meet people who want to work with us on exciting projects.
What advice would you give to individuals who struggle to decide whether it would be beneficial for them to participate in architecture vision competitions?
Why struggle? Go for it! We believe working on competitions is just as vital for building a thriving practice as working on real life buildings. It sharpens the mind and gives you a platform for your ideas.