Get to know better: Microtecture architecture competition 1st prize winners - Faastatekawa Architectes
Please take this opportunity to get introduced to Faastatekawa Architectes, the winner of Microtecture competition.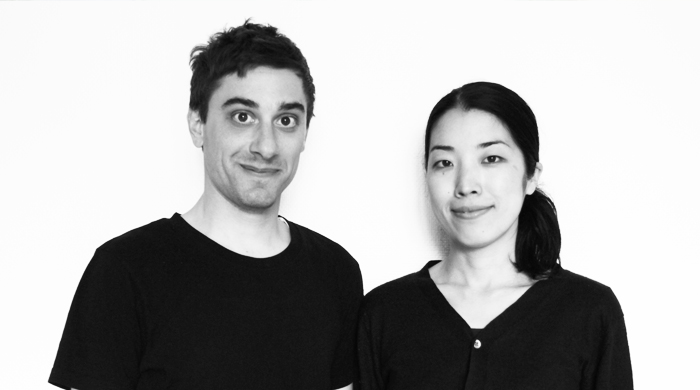 Faastatekawa Architectes: GUILLAUME FAAS and REIKA TATEKAWA

Please give us some insights on your biography.

The company FAASTATEKAWA ARCHITECTES was established in 2013 in Paris by a Japanese architect, Reika Tatekawa, and a French architect, Guillaume Faas. We met in Tokyo when studied at Tokyo Institute of Technology and worked at Atelier Bow-Wow.


Please tell us more about your previous projects and your professional preferences.

Our design practice spread to various scales from furniture, architecture and city. It is based on the observation of specific context of people, culture and environment.

References:

- Composition of Extended Public Space in Japanese Contemporary Architecture (Research, 2013, Japan)
- Tiered shelf (Furniture, 2013, France)
- Apartment V (Dwelling, 2014~, France)


What does architecture mean to you?

Architecture is the expression of behaviors of people during their practice of everyday life, by respecting specific environments, cultures and building engineering to link past to future.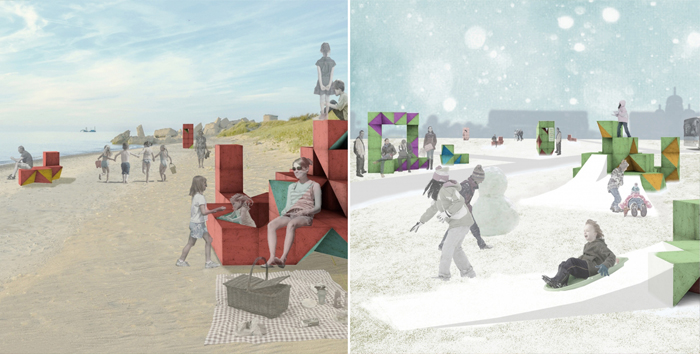 Faastatekawa Architectes winning submission to Microtecture architecture competition

What is the role of architect in your society?

The role of architects is to enrich everyday life of people by using architecture as a device to realize the cheerful relationship between human, nature and city.

Why do you participate in architecture vision competitions?

We participated in this competition because it was an interesting opportunity to discover Latvian culture and environmental changes via the scale of furniture.


What advice would you give to individuals who struggle to decide whether it would be beneficial for them to participate in architecture vision competitions?

Vision competitions give the opportunity to clear your own philosophy of architecture in a free manner, and to express the essence to others.