Three Architecture competitions in iceland
Bee Breeders architecture competition organisers are proud to present our first country-based architecture competition series. For these competition series we have partnered with a select few organisations, who operate from a breathtaking region of northern Iceland that is known for its natural wonders.
As a result of this collaboration with our Icelandic partners, we are therefore proud to present the following architecture competitions:
ICELAND BLACK LAVA FIELDS VISITOR CENTRE
ICELAND VOLCANO MUSEUM
ICELAND THERMAL SPRINGS GUEST HOUSE
All three competition sites are located within close proximity of each other, making this an ideal opportunity to organise a visit to northern Iceland to see all 3 competition sites and experience the magnificence of Iceland in person! (Note: Book your flight in advance for the best rates as summer is Iceland's peak season for tourism.)
We are asking for governments and nonprofit organisations from around the world to submit their proposals for the next Bee Breeders international architecture competition series. If you represent a government or non-profit organisation would be very happy to hear from you to discuss how we could potentially collaborate on future competitions and create a similar competition or series based in your country. Check out more information here, or contact us directly.
Open architecture competitions in Iceland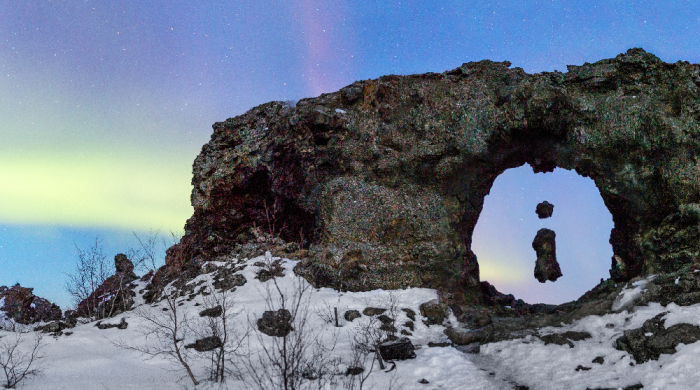 Iceland Black Lava Fields Visitor Center
Design a visitor center for the mysterious black lava fields of Iceland
Registration deadline: 22 October, 2019
Results annoucement: 11 December, 2019
Total prize fund: US $6,000
Eligibility: OPEN TO ALL
Go to competition's page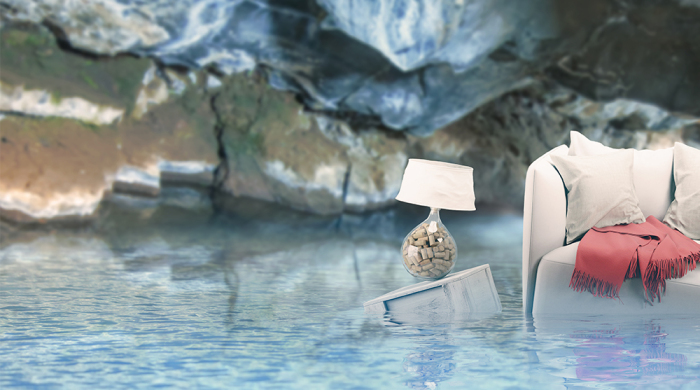 Iceland Thermal Springs Guest House
Design an exclusive addition to an Icelandic organic farm resort
Registration deadline: 29 October, 2019
Results annoucement: 16 December, 2019
Total prize fund: US $6,000
Eligibility: OPEN TO ALL
Go to competition's page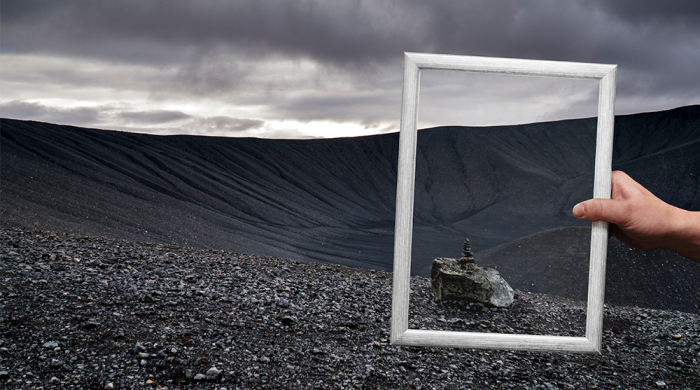 Iceland Volcano Museum
Design an exhibition hall in the Northern Lights capital of Iceland
Registration deadline: 01 November, 2019
Results annoucement: 18 December, 2019
Total prize fund: US $6,000
Eligibility: OPEN TO ALL
Go to competition's page
All Bee Breeders architecture competitions
All competitions

Project competitions
Ideas competitions