GLOBAL HOUSING CRISIS
Cities offer access to so much of what people want: jobs, transportation, healthcare, safety, education, variety, mobility.
But cities also have limited spatial and geographical dimensions. And so, the land on which the physical infrastructure of cities is constructed - the space for buildings, parks, streets, utilities - has a price tag.
WHO? has the right to this valuable space, and HOW? its value should be regulated, are core questions to the complicated topic of affordable housing. It is a subject central to the studies and pursuits of urbanists, architects, engineers, and designers, as well as sociologists, economists, and politicians.
As history has shown, affordable housing relies only in part on design. Its success or failure is dependent on a number of complex factors including trends in the housing market, local and regional incomes, transportation, zoning, and land use policies. The construction or re-purposing of existing infrastructure for affordable housing requires the support of politicians, city planners, and residents.
What is
Affordable Housing?
The most up-to-date collection of interviews,
essays and design case studies.
A must read for industry leading
architects and design teams!
"ARCHHIVE BOOKS' "What is Affordable Housing?" considers that we are now living in an era when we must reconsider and change the definition of "living" in a dwelling, for this, the crucial thing is that, for every type of housing we design, it has to be affordable."
Open architecture competitions that are searching solutions for global housing crisis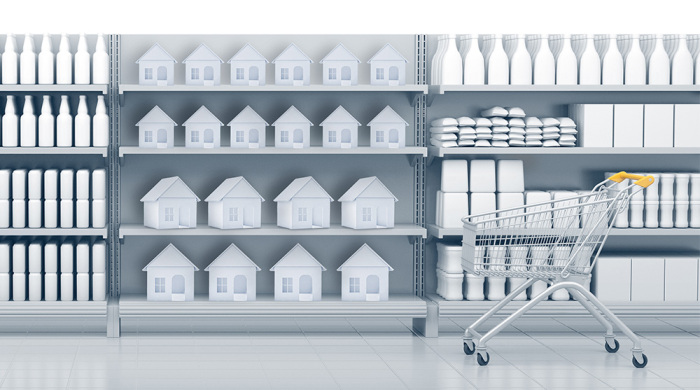 RE-Stock London Housing
Submit affordable housing solutions for the one of the world's most iconic and expensive cities
Registration deadline: 12 May, 2020
Results annoucement: 14 July, 2020
Total prize fund: US $6,000 + PUBLICATION IN THE BOOK
Eligibility: OPEN TO ALL
Go to competition's page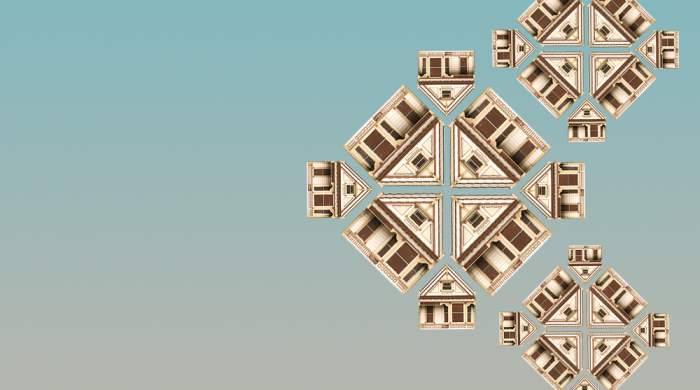 San Francisco Affordable Housing Challenge
Design solutions for San Francisco affordable housing problem
Registration deadline: 21 April, 2020
Results annoucement: 23 June, 2020
Total prize fund: US $6,000 + PUBLICATION IN THE BOOK
Eligibility: OPEN TO ALL
Go to competition's page
Affordable housing competition results
All Bee Breeders architecture competitions
All competitions

Project competitions
Ideas competitions