Competition introduction
The town of Oleiros in central Portugal has a connection with Tibet and HRH the Dalai Lama that goes back 400 years. In 1600 the local priest, Padre Antonio de Andrade, travelled and studied throughout Europe and India, before eventually crossing the Himalayas into Tibet. There, as one of the first Europeans to enter Tibet, he opened orphanages and spread the messages of his faith, even converting the Tibetian royal family to Catholicism.

The current Dalai Lama has even said that he would like to visit Oleiros if he ever returns to Portugal, so that he can see the birthplace of Padre Antonio de Andrade.

400 years on, Oleiros is now home to Vale de Moses, listed by Forbes Magazine and Nat Geo UK Travel as one of the best yoga retreats in Europe, with even a few Tibetan buddhist teachings taking place, bringing it full circle. For the Yoga House on a Cliff architecture competition, participants are tasked to design a new building to increase the retreat's hosting capacity, allowing more guests to visit from around the world.



The Vale de Moses Yoga Retreat located in the heart of the Portugal;
The current yoga house has the capacity for 18 participants, and the owners are looking to build a second practice space that could accommodate twice that. The new structure would need to be designed using eco-friendly techniques and materials in order to respect this protected forest area.

[left]: current Yoga shala; [right]: Vale de Moses Yoga Retreat founders Vonetta and Andrew;

With winning designs being considered for construction - and Portugal's reputation as one of the greenest countries in Europe - projects are expected to have the potential to become a regional example of green building practice, focusing on eco-friendly and cost-effective building techniques.
The competition site;
View from the competition site;

Download full competition brief for more information!

Competition is open to all. No professional qualification is required. Design proposals can be developed individually or by teams (4 team members maximum). Correspondence with organizers must be conducted in English; All information submitted by participants must be in English
Full competition brief
All information can be downloaded as often as required; no additional information or material will be provided after registration.
Prizes
10,000 € + Construction
Total Prize Fund
1st PRIZE
4,000 €
Publications
Certificate of Achievement
2nd PRIZE
3,000 €
Publications
Certificate of Achievement
3rd PRIZE
1,000 €
Publications
Certificate of Achievement
Vale de Moses Favorite
1,000 €
Publications
Certificate of Achievement
500 €
+ 50 €
ARCHHIVE BOOKS
Gift Card
Publications
Certificate of Achievement
500 €
Publications
Certificate of Achievement
+ 6 HONOURABLE MENTIONS

PUBLICATIONS:

The winners will get international art and design media coverage and will be featured on the Bee Breeders website and social pages.

CERTIFICATE:

Bee Breeders will also acknowledge the outstanding performance of all winners and honourable mentions with Certificates of Achievement.
Jury panel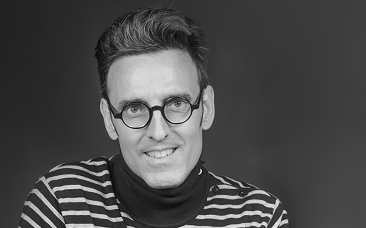 Diogo Burnay
Co-Founder, CVDB arquitectos, Portugal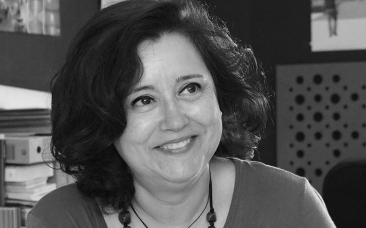 Cristina Verissimo
Co-Founder, CVDB arquitectos, Portugal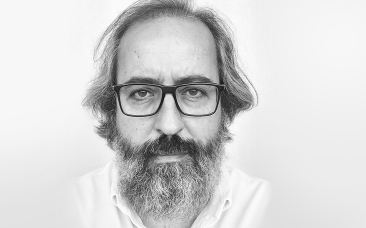 Tiago Krusse
Journalist, Design Magazine, Portugal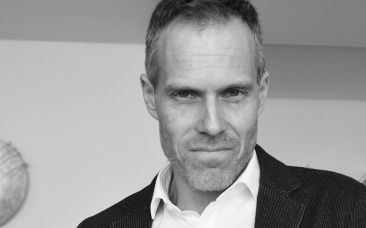 Tiziano Borghini
Partner, GMAA–GM Architectes Associés, Switzerland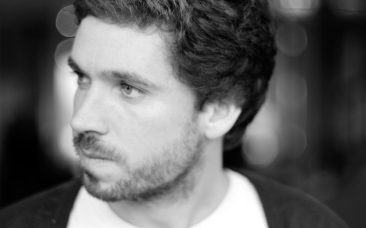 Martinho Pita
Founder, Martinho Pita Studio, Portugal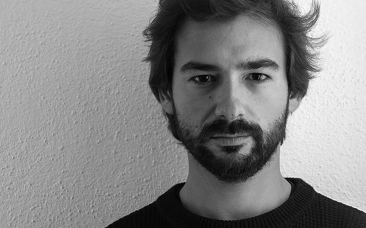 Nuno Pimenta
Founder, Nuno Pimenta, Portugal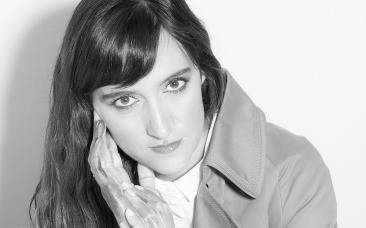 Joana Astolfi
Founder and Creative Director, Studio Astolfi, Portugal
Jury members shall under no circumstances be contacted by competition participants or their representatives. Participants who attempt to contact jury members, shall be disqualified. All jury members are involved in the evaluation based on their availability at that time.

All communication regarding the competition should only be carried out with Bee Breeders staff. For any questions please contact us on [email protected]

Key dates
Closing date for registration
17 December, 2020 (extended)
Closing date for project submission
18 December, 2020 (11:59pm GMT+0)
Announcement of the winners
25 February, 2021
Registration fees
Overdue Registration

13 November - 17 December

Architects / Enthusiasts / Companies

140 €

Students

120 €
+21% VAT
STUDENT REGISTRATION REQUIREMENTS

Contact us to receive special student rates for group registrations (discount applies for 3+ registrations from one university/school) and to receive further information and support for getting your students involved in architecture competitions. Send us request from your university email address along with basic information about yourself and your university/school. Please note that only recognized university staff can apply for the reduced student rate.
F.A.Q.
Competition related questions
This project has no set budget.
The 80m2 area size for the yoga room is a recommendation only. You may propose room that is slightly larger or smaller depending on your design.
General questions
Please enter your email address to receive download link
Thank you!
The download link will be sent to your email shortly
please check the spam folder
in case you can not find it
OK