Competition introduction
There are many ways of designing environmentally-responsible and resource-efficient structures and cities, with amazing innovations and advances introduced every day. These include everything from smart homes and photovoltaic glass to centrally organized power networks, modular building, and even self-healing bio-concrete.

Architects, startups, investors, entrepreneurs, tech companies, and designers are all pioneering holistic new approaches to sustainable architecture, in which new buildings are constructed and maintained throughout their life cycles with as little negative impact on the environment as possible.

Do you have something to say about sustainable architecture?




Bee Breeders, in partnership with ARCHHIVE BOOKS, is calling for essay submissions for their next print publication "What is Sustainable Architecture?", which is planned for release in spring 2021. Submissions from participants related to any field or discipline are welcome.

Selected winners will receive monetary awards and will be included in the ARCHHIVE BOOKS "What is Sustainable Architecture?" print publication.

Download full competition brief for more information!

Competition is open to all. No professional qualification is required. Design proposals can be developed individually or by teams (4 team members maximum). Correspondence with organizers must be conducted in English; All information submitted by participants must be in English.
Full competition brief
The full competition brief can be downloaded as often as required; no additional information will be provided after registration.
Prizes
1,000 € + Publication in the book
Total Prize Fund
1st PRIZE
600 €
Publication in the book
Certificate of Achievement
2nd PRIZE
300 €
Publication in the book
Certificate of Achievement
3rd PRIZE
100 €
Publication in the book
Certificate of Achievement
+ 6 HONOURABLE MENTIONS

PUBLICATIONS IN THE ARCHHIVE BOOK:

Selected winners will receive monetary awards and will be included in the next ARCHHIVE BOOKS publication.

CERTIFICATE:

Bee Breeders will also acknowledge the outstanding performance of all winners and honourable mentions with Certificates of Achievement.
Jury panel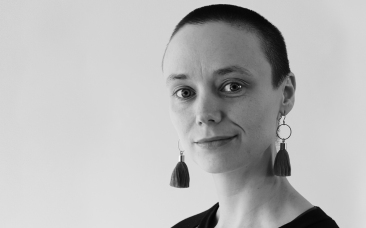 Maria Smith
Director Sustainability + Physics, Buro Happold, UK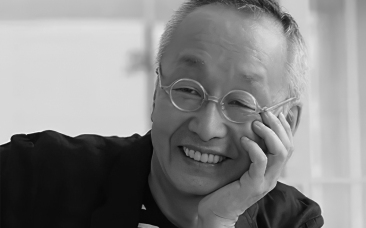 Hidetoshi Ohno
President and Partner, APLdw, Japan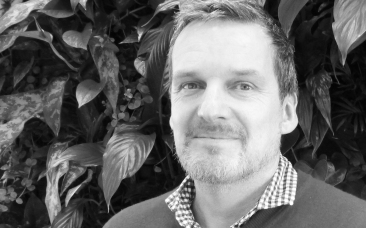 Richard Sabin
Director, Biotecture Ltd , UK
Jury members shall under no circumstances be contacted by competition participants or their representatives. Participants who attempt to contact jury members, shall be disqualified.

All communication regarding the competition should only be carried out with Bee Breeders staff. For any questions please contact us on [email protected]

Key dates
Closing date for registration
11 November, 2020
Closing date for project submission
14 December, 2020 (11:59pm GMT+0)
Announcement of the winners
24 February, 2021
Registration fees
Registration Deadline

17 September - 11 November

Architects / Enthusiasts / Companies

30 €

Students

25 €
+21% VAT
Competition results in media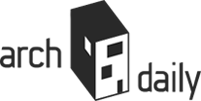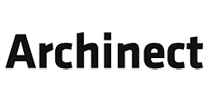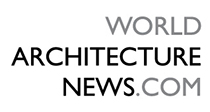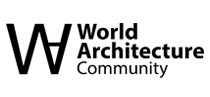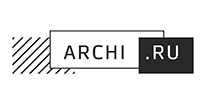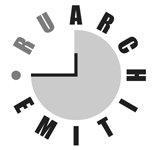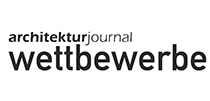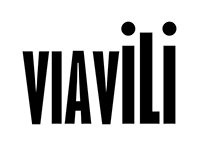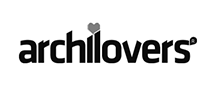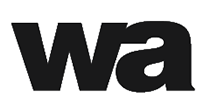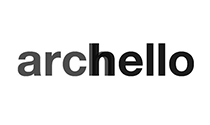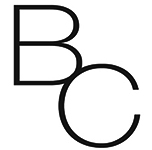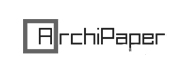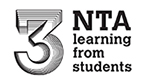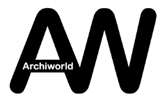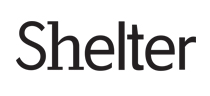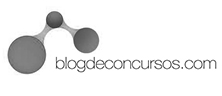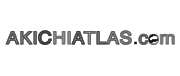 F.A.Q.
Competition related questions
No, we welcome submissions from all industries.
General questions
Please enter your email address to receive download link
Thank you!
The download link will be sent to your email shortly
please check the spam folder
in case you can not find it
OK