Competition introduction
The caves of northern Iceland are popular tourist spots, with thermal pools, breathtaking landscape, and backdrops made famous by Game of Thrones. Grjótagjá is a collection of three caves which are located near each other and have been a popular bathing spot for locals since the 1940s.




The Grjótagjá caves in northern Iceland are home to some of the most beautiful geothermal pools in the world, and were made famous after appearing on Game of Thrones.
Nearby Vogagjá is located on the same fissure, about 800m south, and became a popular bathing spot in 1990 when Grjótagjá's waters were heated by volcanic activity to upwards of 60 degrees. Vogagjá remains very busy to this day, with visitors often ignoring signs from landowners prohibiting bathing in the waters. With so many tourists visiting and walking around in search of the caves, the lava field has sustained significant damage, and the many crowds of tourists remain difficult for landowners to control.




As the tower will be straddling two continents, Europe and North America, visitors should be made aware of this fact upon entrance.
[right] Competition site;
The Iceland Cave Tower competition is the fourth in Bee Breeders series of architecture competitions set in Iceland, and is being run in partnership with the Landeigendur Voga ehf (landowners of Vogar farmland). For this competition, participants are tasked with creating designs for a stopping point for tourists to visit before exploring the caves. The jury is looking for designs for a viewing tower, one that can act as a landmark visible from a distance, as well as offering visitors views of the surroundings from its viewing platform.

As the tower will be straddling two continents, Europe and North America, visitors should be made aware of this fact upon entrance. The base of the tower should be able to accommodate a small visitor centre consisting of a one-person office and a small café. Participants are free to propose any additional functions, either including them all in one building, or designing separate structures.

The Landowners of Vogar farmland are also looking for a design solution for the local walking paths in order to better preserve the fragile natural surroundings. Participants are asked to create a path module that could be replicated throughout the terrain.

As winning designs will be put forward for consideration for construction, it is vital that solutions be eco-friendly in both their construction and operation.


Download full competition brief for more information!

Competition is open to all. No professional qualification is required. Design proposals can be developed individually or by teams (4 team members maximum). Correspondence with organizers must be conducted in English; All information submitted by participants must be in English
Full competition brief
All information can be downloaded as often as required; no additional information or material will be provided after registration.
- Full competition brief updated 9 Oct, 2020 (cave entrances specified)
Prizes
10,000 € + Construction
Total Prize Fund
1st PRIZE
5,000 €
Publications
Certificate of Achievement
2nd PRIZE
2,000 €
Publications
Certificate of Achievement
3rd PRIZE
1,000 €
Publications
Certificate of Achievement
Landowners of Vogar Favorite
1,000 €
Publications
Certificate of Achievement
500 €
+ 50 €
ARCHHIVE BOOKS
Gift Card
Publications
Certificate of Achievement
500 €
Publications
Certificate of Achievement
+ 6 HONOURABLE MENTIONS

PUBLICATIONS:

The winners will get international art and design media coverage and will be featured on the Bee Breeders website and social pages.

CERTIFICATE:

Bee Breeders will also acknowledge the outstanding performance of all winners and honourable mentions with Certificates of Achievement.
Jury panel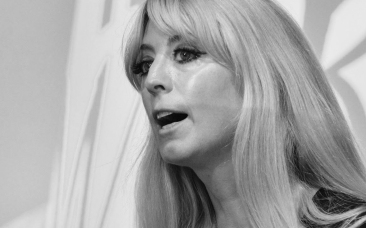 Jette Hopp
Director, Snohetta, Norway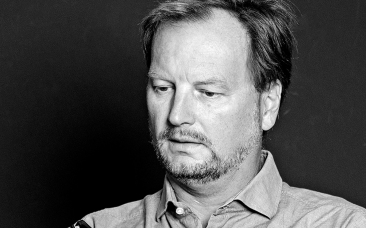 Louis Becker
Partner, Henning Larsen, Denmark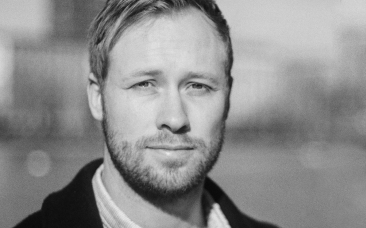 Marshall Blecher
Founder, Marshall Blecher Studio, Denmark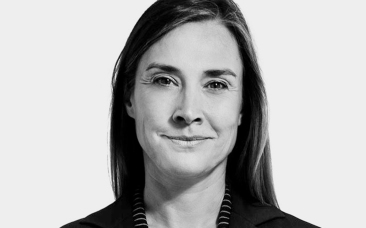 Kristina Loock
Head of Business Development, gmp, Germany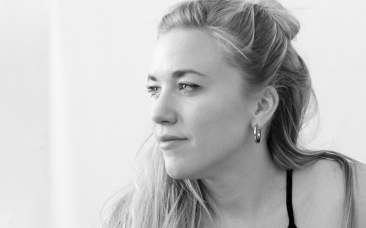 Borghildur Indriðadóttir
Artist, Iceland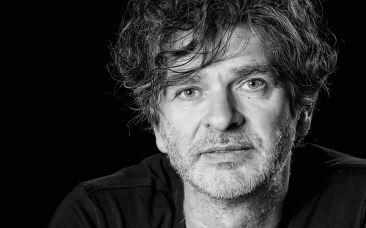 Yves Willems
Director, Studio WLLMS, Belgium
Jury members shall under no circumstances be contacted by competition participants or their representatives. Participants who attempt to contact jury members, shall be disqualified.

All communication regarding the competition should only be carried out with Bee Breeders staff. For any questions please contact us on [email protected]

Key dates
Closing date for registration
17 December, 2020 (extended)
Closing date for project submission
18 December, 2020 (11:59pm GMT+0)
Announcement of the winners
02 March, 2021
Registration fees
Overdue Registration

18 November - 17 December

Architects / Enthusiasts / Companies

140 €

Students

120 €
+21% VAT
STUDENT REGISTRATION REQUIREMENTS

Contact us to receive special student rates for group registrations (discount applies for 3+ registrations from one university/school) and to receive further information and support for getting your students involved in architecture competitions. Send us request from your university email address along with basic information about yourself and your university/school. Please note that only recognized university staff can apply for the reduced student rate.
Competition results in media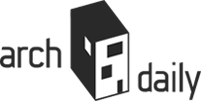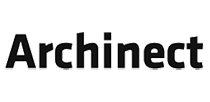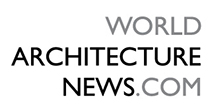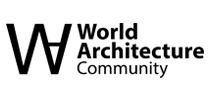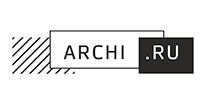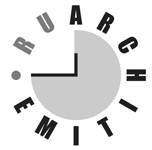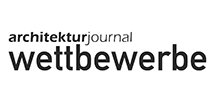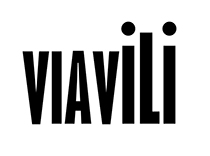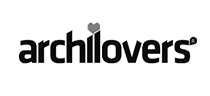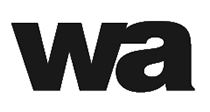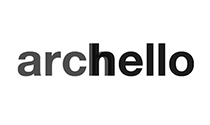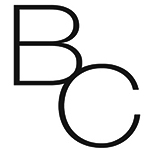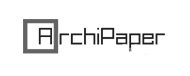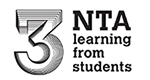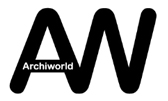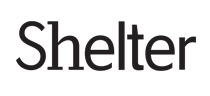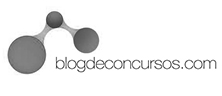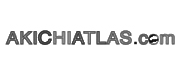 F.A.Q.
Competition related questions
General questions
Please enter your email address to receive download link
Thank you!
The download link will be sent to your email shortly
please check the spam folder
in case you can not find it
OK