Competition introduction
The Earth is in a chaotic and confusing state right now, with the future of our society not entirely clear. But in a world of COVID-19 and climate change, now is the time to reflect on the positive aspects of humanity and its many great achievements.

The Pavilion Of Humanity: First Contact architecture ideas competition tasks participants with designing a structure encapsulating the best and brightest of our species in a way that, should we ever be visited by other life forms, would allow them to learn about our achievements in a single space.

In the same way the Pioneer Plaques, placed on board the 1972 Pioneer 10 and 1973 Pioneer 11 spacecrafts, tell a pictorial story of humanity, the Pavilion of Humanity should represent the human race through architecture. The Pioneer Plaques included figures of a man and a woman, the sun and galactic landmarks, a schematic diagram of the Solar System, and a silhouette of the spacecraft. These drawings were designed to give extraterrestrials a basic understanding of humanity and the Earth.
[left] The illustration on the Pioneer plaque

Participants are asked to choose a site of their liking anywhere in the world, and as long as the structure is located on Earth and obeys the basic laws of physics, anything else goes. This is an opportunity for architecture and design enthusiasts to stretch the limits of their imagination and reflect on the greatest and most influential achievements of humanity.
What would you be most proud to show extraterrestrial visitors and how would you want to communicate our greatest accomplishments through architecture?

Download full competition brief for more information!

Competition is open to all. No professional qualification is required. Design proposals can be developed individually or by teams (4 team members maximum). Correspondence with organizers must be conducted in English; All information submitted by participants must be in English.
Full competition brief
The full competition brief can be downloaded as often as required; no additional information will be provided after registration.
Prizes
1st PRIZE
3,000 €
Publications
Certificate of Achievement
2nd PRIZE
1,500 €
Publications
Certificate of Achievement
3rd PRIZE
500 €
Publications
Certificate of Achievement
500 €
+ 50 €
ARCHHIVE BOOKS
Gift Card
Publications
Certificate of Achievement
500 €
Publications
Certificate of Achievement
+ 6 HONOURABLE MENTIONS

PUBLICATIONS:

The winners will get international art and design media coverage and will be featured on the Bee Breeders website and social pages.

CERTIFICATE:

Bee Breeders will also acknowledge the outstanding performance of all winners and honourable mentions with Certificates of Achievement.
Jury panel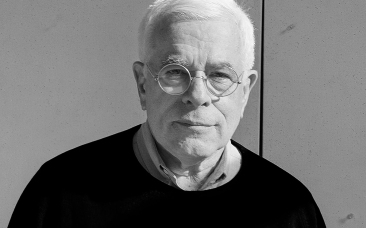 Peter Eisenman
Founder and Principal, Eisenman Architects, USA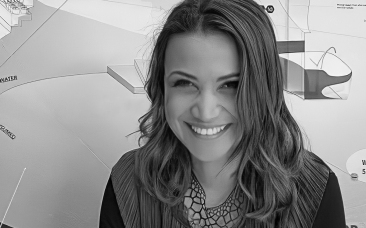 Lydia Kallipoliti
Co-curator, Tallin Architecture Biennale, USA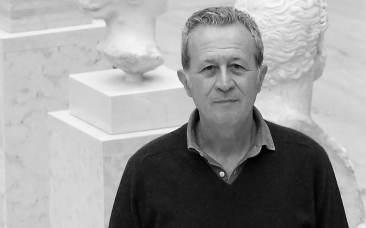 Juan Pablo R. Frade
Founder, Frade Arquitectos, Spain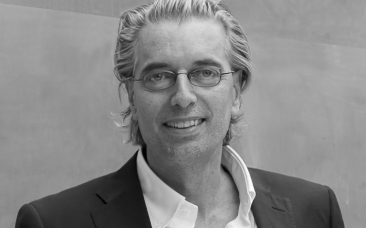 Michele Molè
Founder and Director, Nemesi Architects, Italy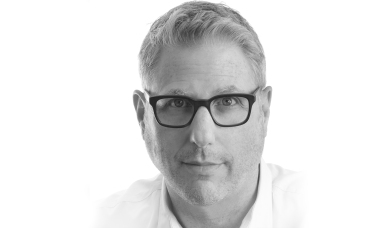 James Biber
Partner, Biber Architects, USA
Jury members shall under no circumstances be contacted by competition participants or their representatives. Participants who attempt to contact jury members, shall be disqualified. All jury members are involved in the evaluation based on their availability at that time.

All communication regarding the competition should only be carried out with Bee Breeders staff. For any questions please contact us on [email protected]


Key dates
Closing date for registration
12 December, 2020 (extended)
Closing date for project submission
13 December, 2020 (11:59pm GMT+0)
Announcement of the winners
23 February, 2021
Registration fees
Overdue Registration

11 November - 12 December

Architects / Enthusiasts / Companies

140 €

Students

120 €
+21% VAT
STUDENT REGISTRATION REQUIREMENTS

Contact us to receive special student rates for group registrations (discount applies for 3+ registrations from one university/school) and to receive further information and support for getting your students involved in architecture competitions. Send us request from your university email address along with basic information about yourself and your university/school. Please note that only recognized university staff can apply for the reduced student rate.
Competition results in media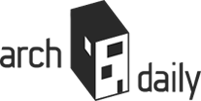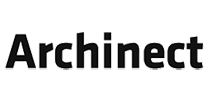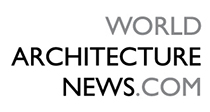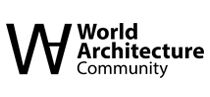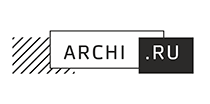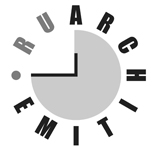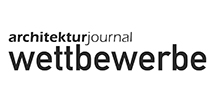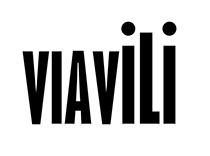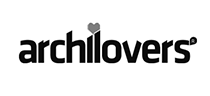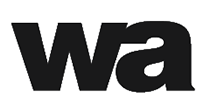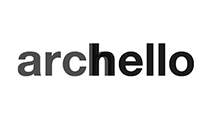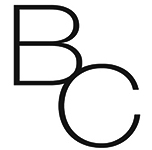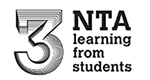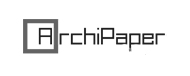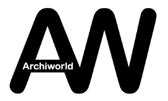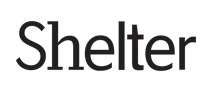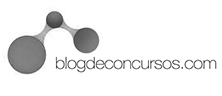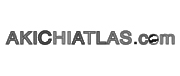 F.A.Q.
Competition related questions
This project has no set budget.
No specific site has been selected for this competition.
General questions
Please enter your email address to receive download link
Thank you!
The download link will be sent to your email shortly
please check the spam folder
in case you can not find it
OK