Competition introduction
The Al Wathba Wetland Reserve in the United Arab Emirates capital of Abu Dhabi is home to a vibrance of wildlife, the most famous of which are its flamingo population. The magnificent waves of pink flock to the reserve every autumn to spend the cooler winter months residing in the wetlands until spring, as many as 4,000 at a time.



(left) Abu Dhabi - Capital of the United Arab Emirates; (right) Al Wathba Wetland Reserve


Flamingos in the Al Wathba Wetland Reserve © Syed Mohsin, © Ahmed Aldhaheri
The Abu Dhabi Flamingo Visitor Center competition is the second in a series set in the Al Wathba Wetland Reserve; following the success of the Flamingo Observation Tower competition, in partnership with EAD (Environment Agency - Abu Dhabi).

For the Abu Dhabi Flamingo Visitor Center competition, participants are tasked with creating designs for a new visitor centre for the wetland reserve that is in keeping with Al Wathba's unique environment.

The visitor centre would need to provide a few key facilities such as an information centre with a small cafe, terrace, souvenir shop, display area for specimens, training center, toilets and a car park.



© Manny Fajutag

The Environment Agency - Abu Dhabi (EAD) is interested in constructing Abu Dhabi Flamingo Visitor Center, as such winning designs will need to strike a balance between bold and sensitive aesthetics, allowing the center to fit into the natural surroundings while at the same time having the potential to become an iconic landmark in its own right.

Download full competition brief for more information!

Competition is open to all. No professional qualification is required. Design proposals can be developed individually or by teams (4 team members maximum). Correspondence with organizers must be conducted in English; All information submitted by participants must be in English
Full competition brief
All information can be downloaded as often as required; no additional information or material will be provided after registration.
(FULL COMPETITION BRIEF updated: March 16 - "Competition Schedule")
- (!) FULL COMPETITION BRIEF


LAS NORMAS DE COMPETENICA
REGRAS DE COMPETIÇÃO
REGOLE DI CONCORRENZA

- CONTEXT VIDEO
- AL WATHBA RESERVE ANALYSIS
- DIRECTIONS TO AL WATHBA
- SITE PLAN

Prizes
US $7,000 + Construction
Total Prize Fund
1st PRIZE
US $3,000
Publications
Certificate of Achievement
2nd PRIZE
US $1,500
Publications
Certificate of Achievement
3rd PRIZE
US $500
Publications
Certificate of Achievement
The Client's Favorite
US $1,000
Publications
Certificate of Achievement
US $500
Publications
Certificate of Achievement
US $500
Publications
Certificate of Achievement
+ 6 HONOURABLE MENTIONS

PUBLICATIONS:
The winners will get international art and design media coverage and will be featured on the Bee Breeders website and social pages.
CERTIFICATE:
Bee Breeders will also acknowledge the outstanding performance of all winners and honourable mentions with Certificates of Achievement.
Jury panel
Jury members shall under no circumstances be contacted by competition participants or their representatives. Participants who attempt to contact jury members, shall be disqualified.

All communication regarding the competition should only be carried out with Bee Breeders staff. For any questions please contact us on [email protected]


Key dates
Closing date for registration
28 May, 2020
Closing date for project submission
09 July, 2020 (11:59pm GMT+0)
Announcement of the winners
30 July, 2020
Registration fees
Registration Deadline

26 February - 28 May

Architects / Enthusiasts / Companies

US $110

Students

US $90
+21% VAT


STUDENT REGISTRATION REQUIREMENTS

Contact us to receive special student rates for group registrations (discount applies for 3+ registrations from one university/school) and to receive further information and support for getting your students involved in architecture competitions. Send us request from your university email address along with basic information about yourself and your university/school. Please note that only recognized university staff can apply for the reduced student rate.
Competition results in media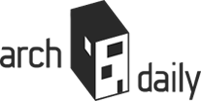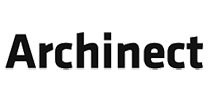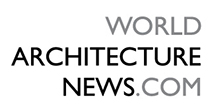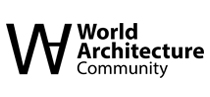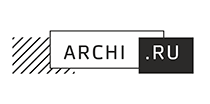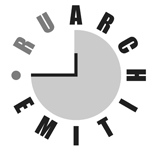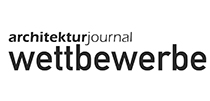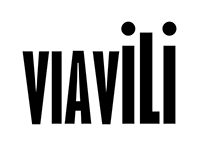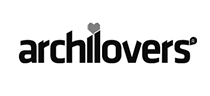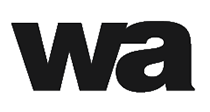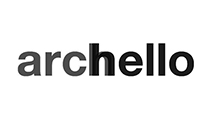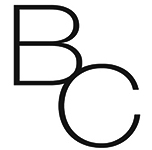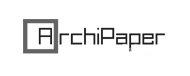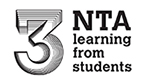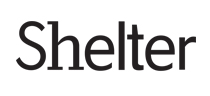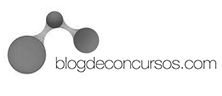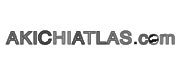 F.A.Q.
Competition related questions
General questions
Please enter your email address to receive download link
Thank you!
The download link will be sent to your email shortly
please check the spam folder
in case you can not find it
OK