Competition introduction
Cambodia is a country abundant in natural wonders with 23 conservation areas and seven national parks, over 20% of Cambodia is protected area. As tourism is such a vital part of the Cambodian economy, ecotourism is more important than ever to protect the country's delicate environment, while still providing jobs and income for local communities throughout.





The Cambodia Remote Hideout Huts competition is a collaboration with The Vine Retreat, a health and wellness retreat, located in the idyllic rural countryside between Phnom Vour Mountain and the south coast of Cambodia. For this competition, participants are asked to design a series of self-sustained hideout huts to be located in The Vine Retreat.


The competition participants are asked to design a series of self-sustained hideout huts
to be located in The Vine Retreat
Each hut should be able to accommodate two people, offering them simple and humble living conditions during their stay. The hut's main purpose is to give guests a chance to live completely isolated within a community-based concept, allowing them the option to retreat on their own while still enjoying the facilities within The Vine Retreat.

As The Vine Retreat is well known as an ecological retreat - and in order to support the country's desire to grow ecotourism - designs for the new complex should focus on eco-friendly and cost-effective building techniques, with the potential to become an example of green building practice in Cambodia.

There will be an infrastructure in place that provides access to a water supply from solar pumps, solar electricity and a sewage system. The huts can be constructed out of any material, however if they are made from wood the foundations would need to be either concrete or metal to prevent any insect infestation.

Competitions winners will be put forward for consideration for construction, with remote hideout huts planned throughout the property. Therefore winning designs will need to be adaptable to different environments while still utilising best practices for eco-friendly construction and operation.

Download full competition brief for more information!

Competition is open to all. No professional qualification is required. Design proposals can be developed individually or by teams (4 team members maximum). Correspondence with organizers must be conducted in English; All information submitted by participants must be in English
Full competition brief
All information can be downloaded as often as required; no additional information or material will be provided after registration.
Prizes
10,000 € + Construction
Total Prize Fund
1st PRIZE
5,000 €
Publications
Certificate of Achievement
2nd PRIZE
2,000 €
Publications
Certificate of Achievement
3rd PRIZE
1,000 €
Publications
Certificate of Achievement
The Vine Retreat Favorite
1,000 €
Publications
Certificate of Achievement
500 €
+ 50 €
ARCHHIVE BOOKS
Gift Card
Publications
Certificate of Achievement
500 €
Publications
Certificate of Achievement
+ 6 HONOURABLE MENTIONS

PUBLICATIONS:

The winners will get international art and design media coverage and will be featured on the Bee Breeders website and social pages.

CERTIFICATE:

Bee Breeders will also acknowledge the outstanding performance of all winners and honourable mentions with Certificates of Achievement.
Jury panel
Chris Precht
Co-founder, Studio Precht, Austria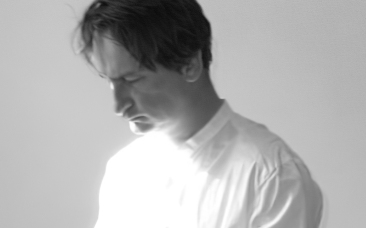 Rok Oman
Founder, OFIS Architects, Slovenia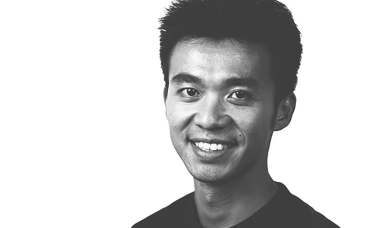 James Mak
Program Head, AA Visiting School, Cambodia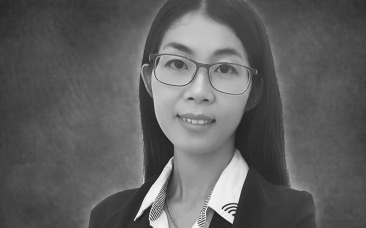 Vichera Heang
Head of Department of Architecture, Paragon International University, Cambodia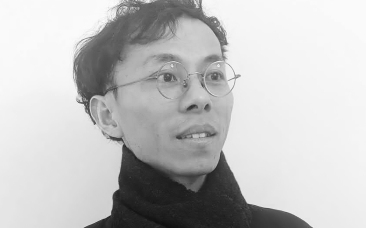 Sean Shen
ZJJZ Atelier, China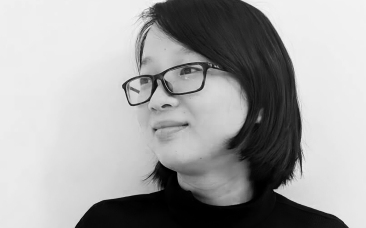 Xuanru Chen
ZJJZ Atelier, China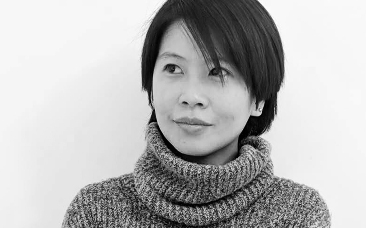 Yu-ying Tsai
ZJJZ Atelier, China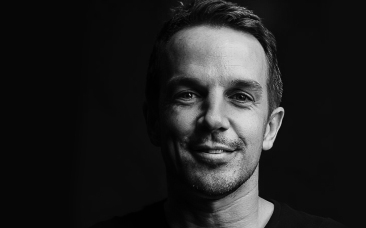 David Cole
Founder, Atelier COLE, Cambodia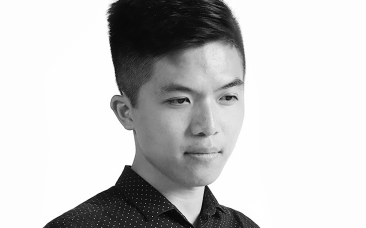 Magic Kwan
Co-founder, Orient Occident Atelier, Hong Kong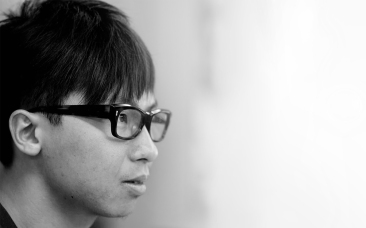 Kenrick Wong
Co-founder, Orient Occident Atelier, Hong Kong
Jury members shall under no circumstances be contacted by competition participants or their representatives. Participants who attempt to contact jury members, shall be disqualified.

All communication regarding the competition should only be carried out with Bee Breeders staff. For any questions please contact us on [email protected]

Key dates
Closing date for registration
17 December, 2020 (extended)
Closing date for project submission
18 December, 2020 (11:59pm GMT+0)
Announcement of the winners
02 March, 2021
Registration fees
Overdue Registration

19 November - 17 December

Architects / Enthusiasts / Companies

150 €

Students

130 €
+21% VAT
STUDENT REGISTRATION REQUIREMENTS

Contact us to receive special student rates for group registrations (discount applies for 3+ registrations from one university/school) and to receive further information and support for getting your students involved in architecture competitions. Send us request from your university email address along with basic information about yourself and your university/school. Please note that only recognized university staff can apply for the reduced student rate.
Competition results in media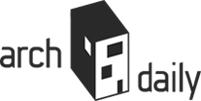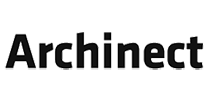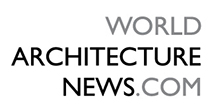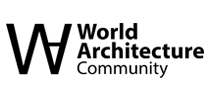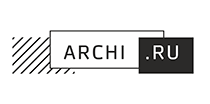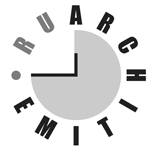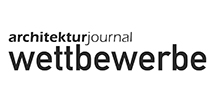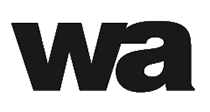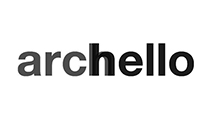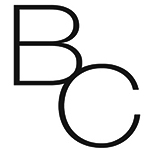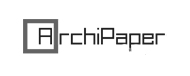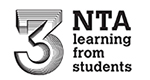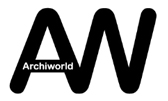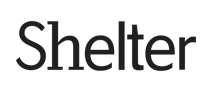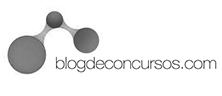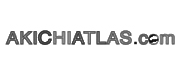 F.A.Q.
Competition related questions
This project has no set budget.
The 20sqm restriction refers to the building footprint and usable floor area indoors (in the case of having more than one storey, your total footprint will need to sum up all floors). The non-essential external structural elements should not be included in the 20sqm allocation.
There is no specific location set for the huts. Participants must present designs for a hut that is versatile enough to be constructed in different sites within the retreat.
General questions
Please enter your email address to receive download link
Thank you!
The download link will be sent to your email shortly
please check the spam folder
in case you can not find it
OK