3.2. Bangkok Fashion Hub Pablo Bodega, Guillermo Piedrafita,Luis Quintano, Leandro Villalba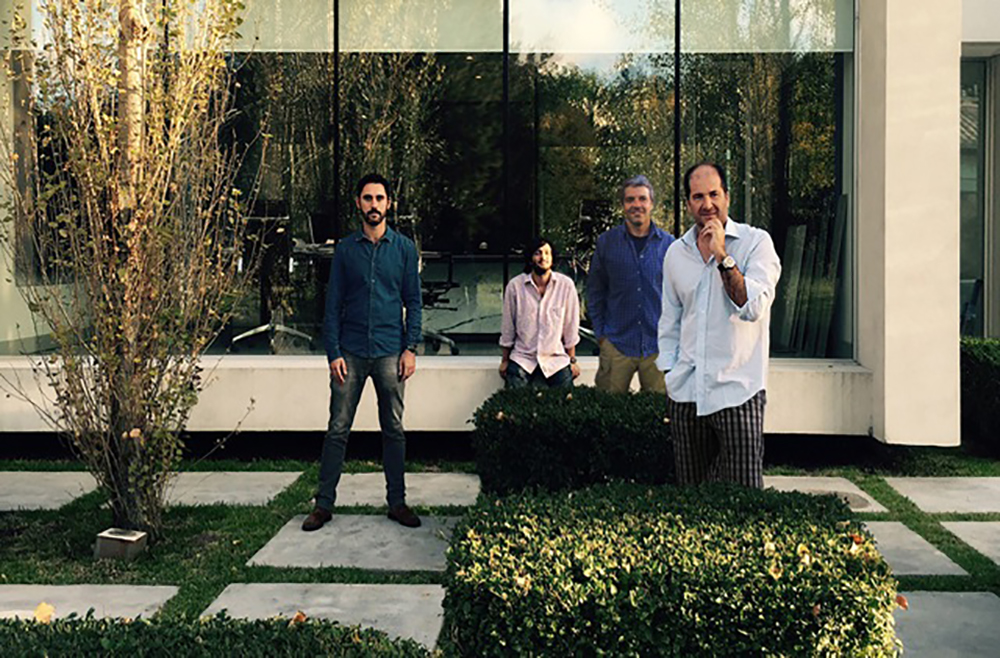 The studio Bodega & Piedrafita was founded in the mid-nineties by architects Pablo Bodega (Uruguay, 1968) and Guillermo Piedrafita (Uruguay, 1968). They have developed an extensive practice in the city of Montevideo focusing in individual and collective housing. The firm last venture was the creation of a new unit devoted exclusively to architectural contests. It is materialized as a think-tank established at the basement of the studio. Team members include both directors, a more or less stable mix of invited local architects and occasionally studio draftsmen. This last competition included architect and artist Luis Quintano (Spain, 1982) and architect Leandro Villalba (Uruguay, 1987).

The studio main activity is designing and building dwellings for private clients and housing developments. The competition unit has submitted its proposals to a wide range of competitions from small pavilions to large architectural complexes, including both, local and international contests. In June 2014 it's been awarded with the first prize in the Rebirth of the bath house international competition.

Architecture could be anything -tangible or thought- related to the built environment. Being an architect is addressing these issues with conviction and passion.

Niches for practising design are rare in Uruguay. A well-based, design oriented faculty leaves young professionals perplexed when facing the practice's reality. Studios which focus on design are exceptional and struggle to survive against very narrow market margins. Our endeavour is to develop a local platform, which enhances local design bringing it to a worldwide horizon.

What advice would you give to individuals who struggle to decide whether it would be beneficial for them to participate in architecture vision competitions?

Nothing ventured, nothing gained.